EXPERIENCE THE POWER OF WELLNESS
Learn how The Functional Wellness Center can help you.
DR. DUANE MARQUART
Manchester/West County Chiropractor
Hi. I'm Dr. Duane Marquart. I'm a husband, a father to 4 children, a grandpa to 4, a chiropractor and a teacher. I have a Master's degree in my pre-professional education, I finished my Doctor degree in 1983, my residency in1985 and fellowship in 1986. I am a Board-Certified Chiropractor and have been in practice over 30 years. While in practice I also taught at the professional level for 20 years. I still teach post-graduate courses for other doctors. My practice has focused on complex and chronic health conditions for 30 years. We help people of all ages. Patients travel from around the region for us to help. They come from St. Louis County, St. Charles County, Jefferson County, St. Louis City and the greater St. Louis region from both Missouri and Illinois.
I help people reclaim their life through chiropractic. I use my experience and passion for learning to provide the most up to date methods to successfully help our patients recover. I use my patient successes as a source of inspiration, I have learned ways to develop chiropractic programs that use natural methods to help people reclaim their lives.
I don't try to treat only the diagnosed problems. I don't only focus on the symptoms. I start by evaluating and uncovering the root cause. Because I know – and evidence shows – that the greatest health transformations are triggered when you address the root cause, not the symptoms and signs.
Rather than treating problems or symptoms, I treat people. I realize the people that come to us for help, all have a unique set of circumstances. They have tried many other things, but no one has really discovered the cause of their problems. It is now time to take another approach. What I see every day is that each person requires a special chiropractic plan of care that is customized especially for them.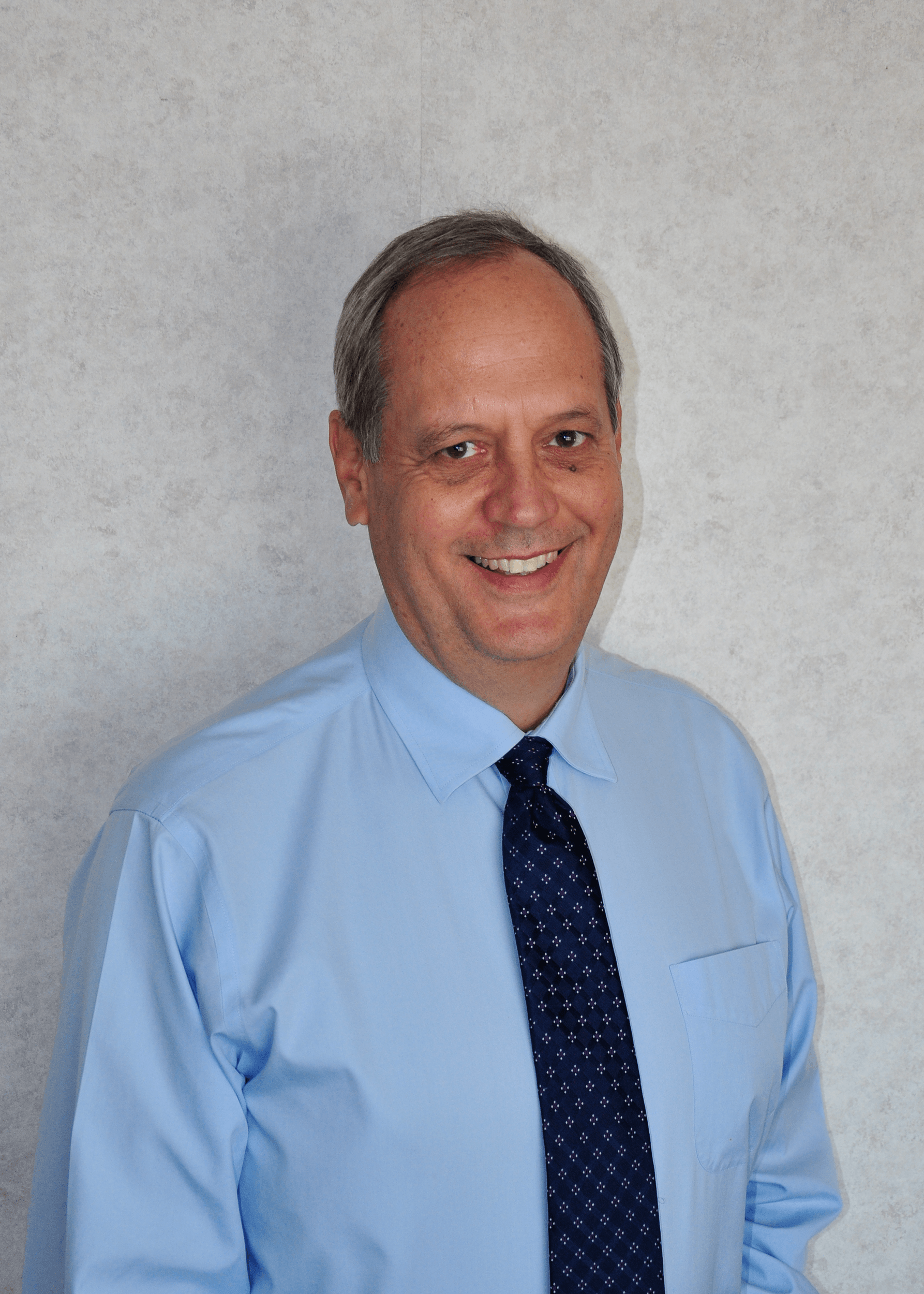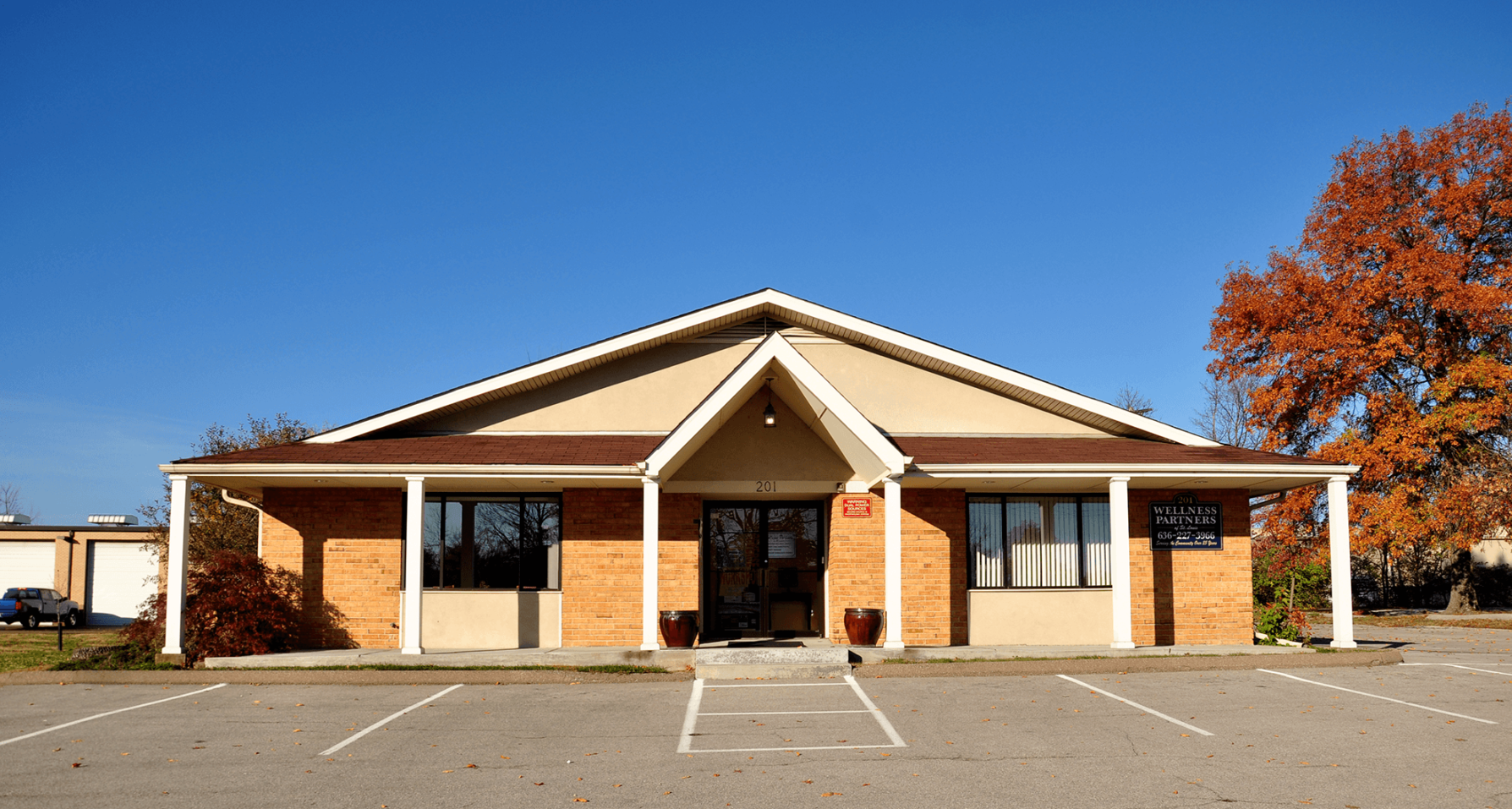 Clinic Location:
201 Enchanted Parkway
Manchester, MO 63021
(636) 227-4151
Monday: 9:00 a.m. to 6:00 p.m.
Tuesday: 9:00 a.m. to 4:30 p.m.
Wednesday: 9:00 a.m. to 6:00 p.m.
Thursday: 9:00 a.m. to 6:00 p.m.
Friday: 9:00 a.m. to 4:30 p.m.
Our mission is to help 80% of our community get under chiropractic care. We strive to help people save their lives, extend their lives and improve the quality of their lives. We want them to enjoy life and reduce unnecessary pain, suffering and disability. Through regular health and wellness chiropractic care programs we work to restore spinal health and mobility. Our patients find that they have more energy, a better immune system, better mental and physical performance, less headaches, and a better overall lifestyle.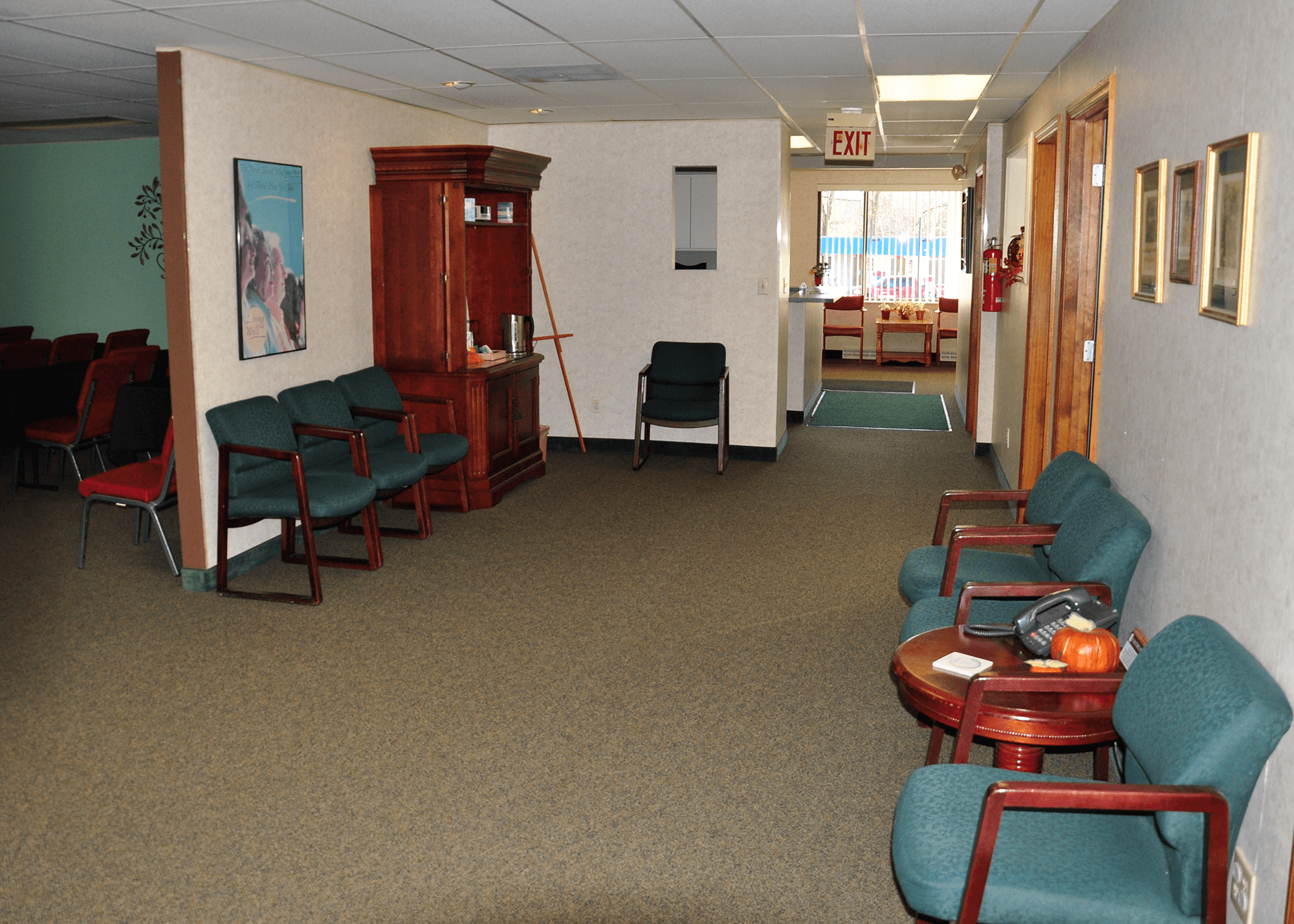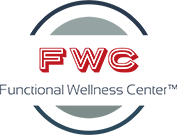 /////////////////////////
201 Enchanted Parkway
Manchester, MO 63021
Tel: (636) 227-4151